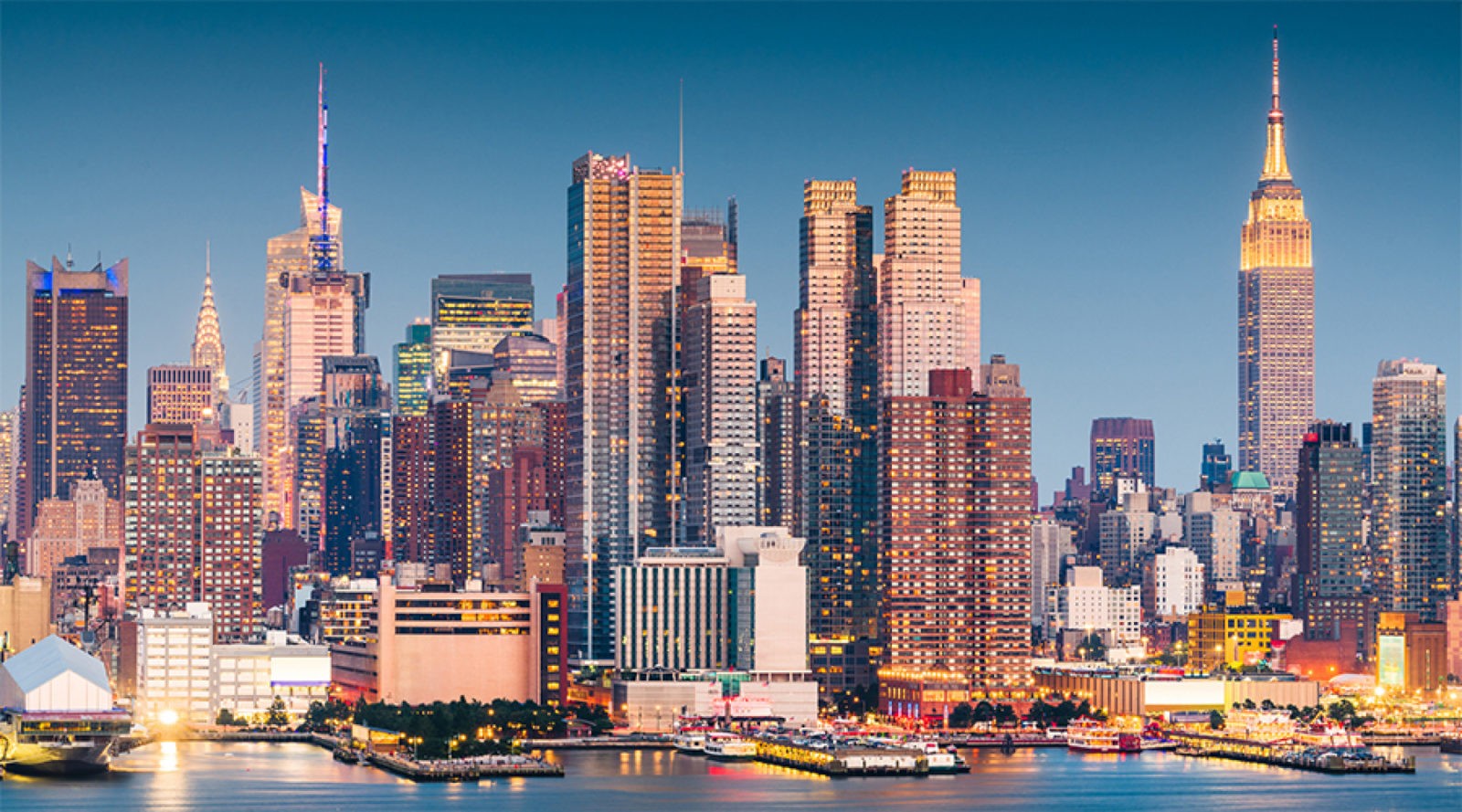 16-October 2020
Cargo flights commence between Bournemouth Airport and JFK
Up to daily cargo flights have commenced between Bournemouth and JFK in New York, USA, as the latest milestone in the continued development of cargo services at Bournemouth Airport.
Flights commenced on 16th October 2020, with multiple weekly flights scaling to daily during peak periods.
The flights are principally supporting the postal service and e-commerce industry.
In addition to the earlier commencement of cargo flights between Bournemouth and China, this cements Bournemouth's position as a viable alternative entry point for global cargo into the critical South East of England market.
Back to news